International language & study programmes abroad
Fancy going abroad for 1 month, 2 months, 1 term, 1 semester or 1 academic year to live a unique experience? If you are between 10 and 19 our high school programmes abroad are for you.
Mastering a foreign language on a daily basis, in-depth discovery of a different culture and school system, gaining maturity… Here are some of the many benefits you will gain!
Register now for the academic year in 2021-2022
Destinations : Ireland, United Kingdom, Canada, United States, Australia, France, Spain The Netherlands, Germany
Registrations still possible for January 2021 : Ireland,France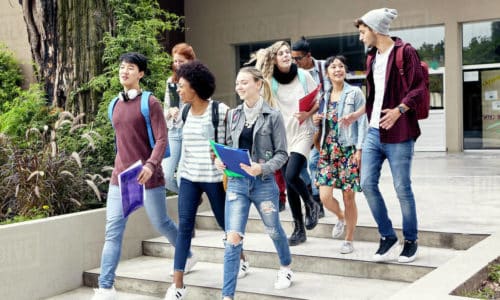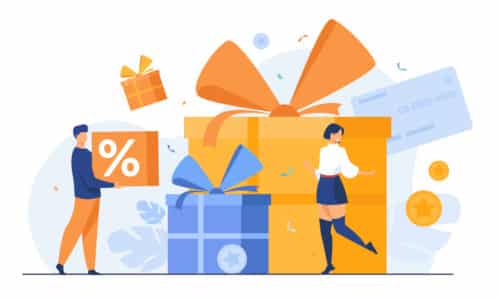 This page contains our latest promotional offers. The promotions below are only valid for stays booked via the website and may differ from the conditions in our brochures. Check this page regularly to benefit from our most advantageous offers: promotions often change according to our partners' special offers. Promotions on…
Our Strengths

International partnerships
Guaranteed best prices

30,000+ students

Certified by institutions

30+ years of experience

Personal service