International language & study programmes abroad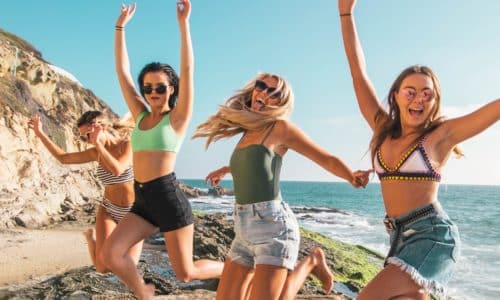 Continue to improve your French, English, German or Spanish this summer… our selection of the best language stays in Europe! In person or at a distance, in Belgium, Ireland, Germany, the Netherlands, Malta and Spain, enjoy the summer of 2020!
Our program of English, French or Dutch courses with activities or culture allows teenagers from 8 to 17 years old to follow a dynamic program of courses, combined with a varied program of activities, while benefiting from a reassuring environment.
The summer camp takes place in Bruges.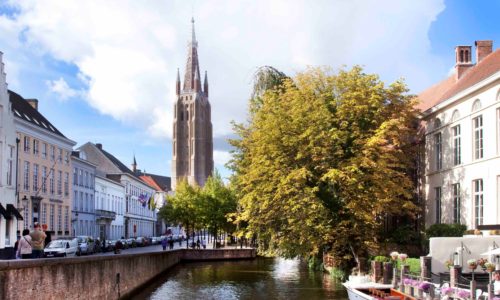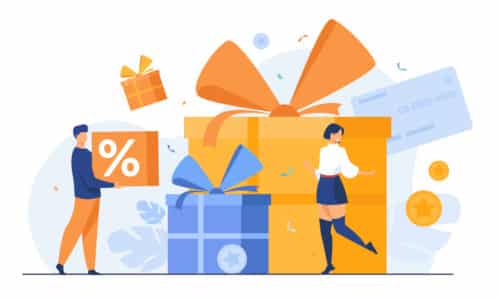 This page contains our latest promotional offers. The promotions below are only valid for stays booked via the site and may differ from the conditions in our brochures. Check this page regularly to benefit from our most advantageous offers: as a matter of fact, promotions often change according to our…
Our Strengths

International partnerships
Guaranteed best prices

30,000+ students

Certified by institutions

30+ years of experience

Personal service