School immersion in a Boarding School in the USA
What is a Boarding School ?
Imagine a Boarding School to be like an all-inclusive resort – with amazing friends, activities and facilities within walking distance. Boarding schools offer a fantastic and interesting academic experience for all American and international students alike.
This unique programme is aimed at motivated students, aged between 14 and 18, who want to experience the American Boarding School Lifestyle!
We can offer you this programme at an exceptionally low price! Scholarships granted by the schools make it now possible for you to be an exchange student at a US Boarding School whereas you may not have considered it before. And boarding schools by their nature are incredibly safe environments.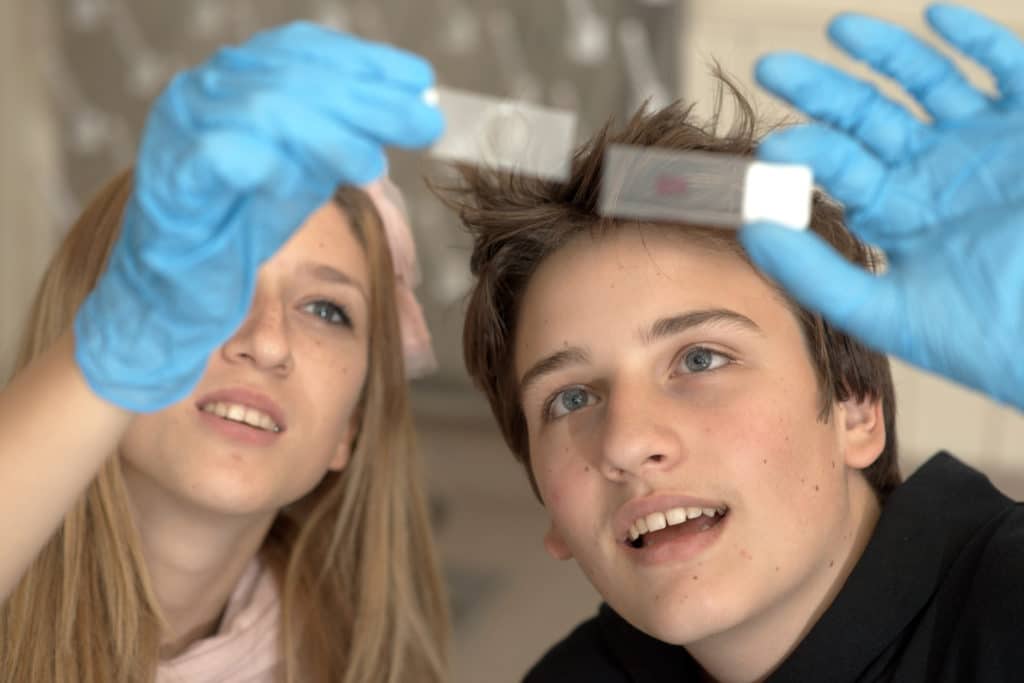 Why choose a Boarding School ?
Experience the american boarding school lifestyle
Excellent academic level and support
A safe and secure environment
Live with students from the USA and from the world
Get a choice guarantee of either one course, one sport or one activity
Earn a US diploma
Activities on campus and at week-ends
Excellent facilities
Flexible application deadlines
Placement guaranteed
The traditional prestige of boarding schools at an affordable price
Benefits of being a Boarding School student in times of COVID
High ratio of face-to-face classes
Extra curricular activities running on a daily basis
Contained environment
No public transport
Quarantine on campus, if necessary
A social life
Predictability in unpredictable times
All the benefits and flexibility of our Classic Plus programmes…
Students can be between 14-18 (included), Grades 9-12
Application deadlines are later in the year
Students can choose to be placed in a Public or a Private High School
Students can earn a diploma in grade 12
Students can choose a favourite Sport, Art, Subject or Language
The English level required is lower than for the standard programmes
… and much more
Academic support and tutoring
A secure and safe environment
Scheduled days for strong results
Supervision
Activities every day
A social life
Placement confirmed within 4 to 6 weeks of submitting your application
Where ?
Our partner works with schools all over the country. Boarding schools grant scholarships at certain periods and under certain conditions. Because we match you with a school, we are able to offer you such a low price ($20,000 to $40 000 lower than regular prices). Since all boarding schools have great campuses, menus, supportive staff, interesting academics and lots of new friends – you are ensured an amazing experience!
Your choice
You can choose 1 favorite item from this list and we'll make sure to place you at a school that has this!
| | |
| --- | --- |
| One sport | Football, Soccer, Basketball, Cross Country, Volleyball, Golf & Cheerleading, or |
| One activity | Drama & Theatre, Studior Art, Music & Dance, or |
| One subject | AP Calculus, Generic AP Science or |
| One foreign language | Chinese, German, Spanish, French |
| A diploma | If you are in Grade 12 and if you have the level, you can earn a High School Diploma |